Certified Pre-owned Vehicles By Cadillac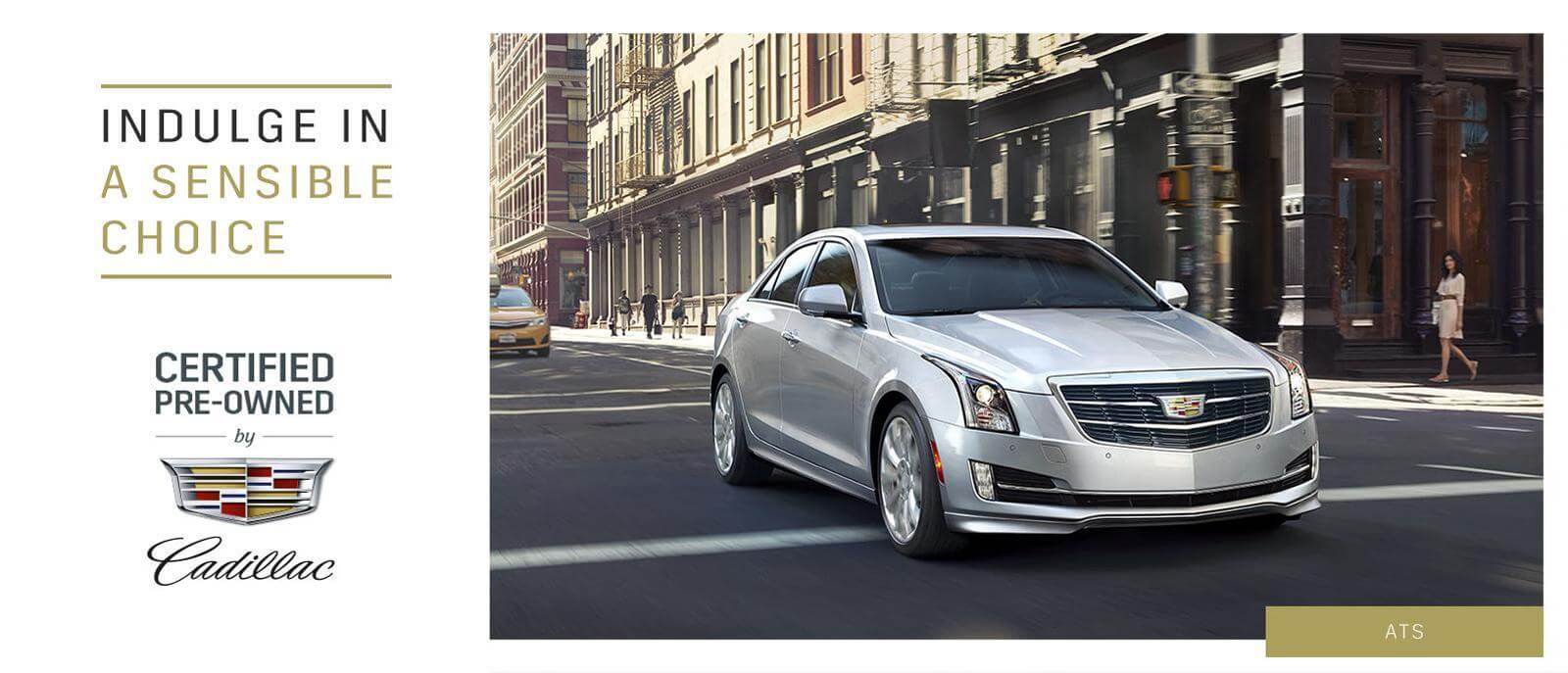 Discover a better buying experience with Cadillac Certified Pre-Owned at Bennett Cadillac. Cadillac Certified Pre-Owned vehicles come with full assurance that the vehicle meets our stringent standards for mechanical condition and appearance.
BENEFITS OF BUYING CERTIFIED PRE-OWNED BY CADILLAC
150+ POINT INSPECTION
You hold our vehicles in high regard and when it comes to the condition of your hose clamps, vacuum system or brake pads, make no exception. Take comfort in knowing that every Certified Pre-Owned vehicle has been meticulously inspected by an expert, licensed technician. So by the time you pick up your vehicle, it has undergone a comprehensive 150+ point inspection.
MANUFACTURER'S WARRANTY
Every part of your Pre-Owned Cadillac exudes certainty, right down to the manufacturer's guarantee*. It's our promise to you, that qualified technicians will use factory-approved parts when servicing your vehicle.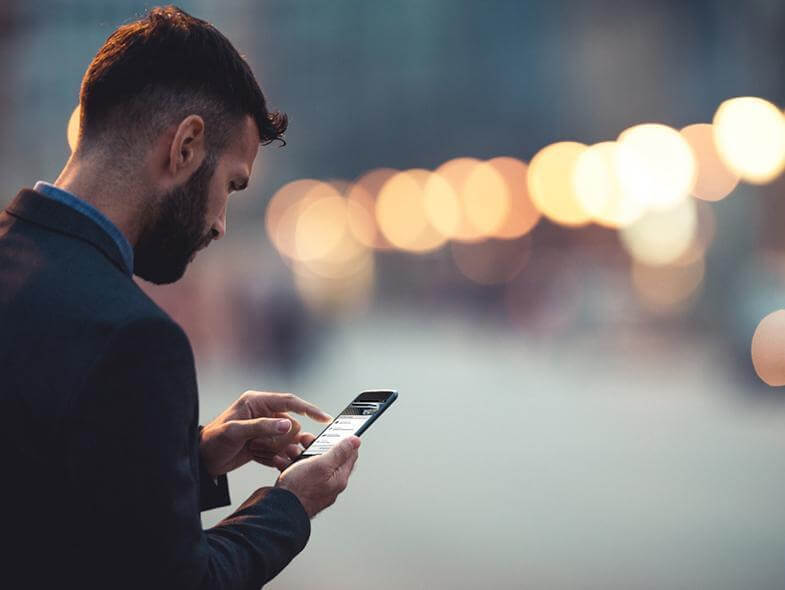 ROADSIDE ASSISTANCE
Set out on an adventure with great assurance that comes from 24-Hour Roadside Assistance Coverage* – for a minimum of 6 months or 10,000 kilometres, whichever comes first. That includes Trip Interruption Coverage and Trip Routing Service to ensure you reach your desired destination.
EXCHANGE PRIVILEGE
In the event that you and your vehicle are not meant to be, you can exchange it within the first 30 days or 2,500 kilometres**, whichever comes first.
DISCLOSURE
*Coverage is provided by the balance of the original manufacturer's base warranty or the 6-month/10,000 km (whichever comes first) Certified Pre-owned Warranty – whichever offers the longest coverage. **Whichever comes first. Conditions, limitations and exclusions apply. See your dealer for details.